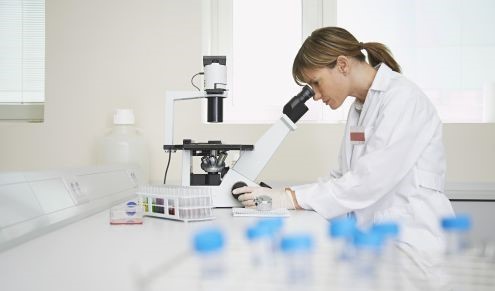 Novel microfluidic approach barcodes amplified genomic DNA
Mission Bio, an innovative company which helps researchers unlock single-cell biology to enable the discovery, development and delivery of precision medicine, has developed a novel microfluidic approach that barcodes amplified genomic DNA from thousands of individual cancer cells confined to droplets.
The method enables rapid, cost-effective targeted genome sequencing of thousands of tumor cells in parallel, a procedure that is not feasible by making use of the existing technologies. According to Charlie Silver, CEO of Mission Bio, their Tapestri Platform can track every mutation at cellular level, allowing doctors to prescribe the most effective cancer treatments.